Middle Adult Bonfire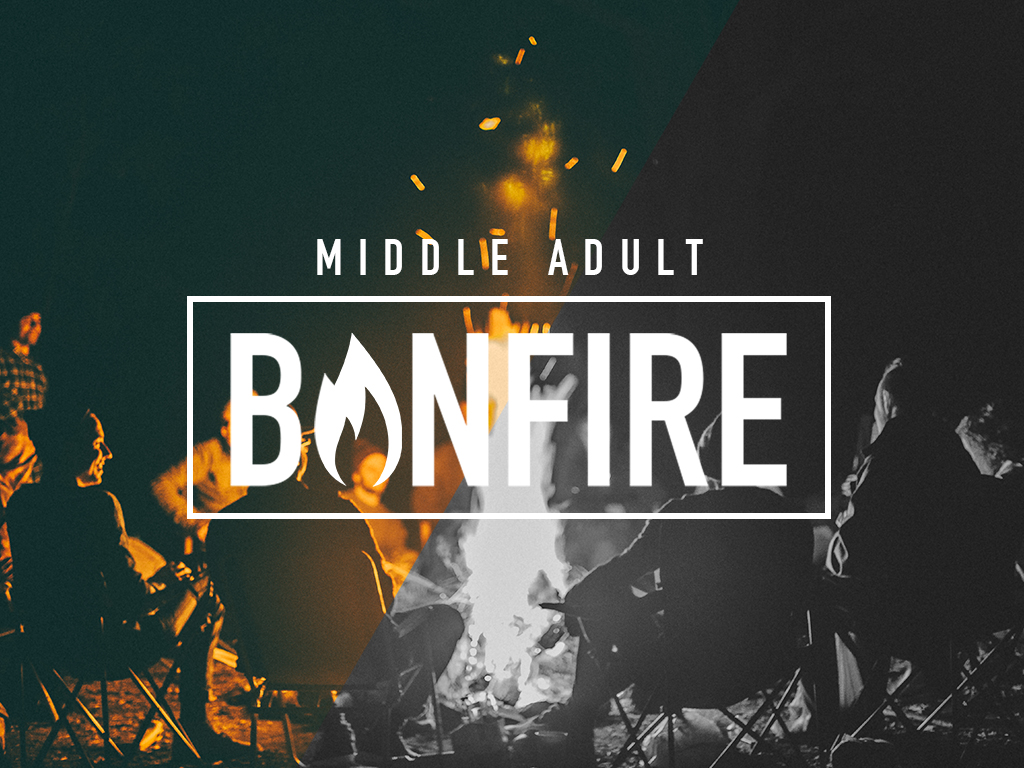 This is a Mingle Event for Middle Adults and their families.
Jerry and Jenny Simpson, who have a significant piece of land in Dallas, will open their property from 6:30-9:30 pm on Friday, November 10th, (weather permitting) to host a Middle Adult Bonfire. Dinner will be provided. The cost is $10 per family...only one registration per family.
Address of Event: 181 Pine Hollow Dr. Dallas, NC 28034